Services will be returning to the building on Sunday, June 7, 2020
West Side's Education Program
Our Director & Adult Bible Classes
With over 25 years of teaching experience, Jim Lokenbauer over-sees our education program. If you are looking for information on times, areas of study, or what age and levels of study we offer, Jim is the one to speak with.
Our Sunday morning Adult Bible class is taught by Kevin Cleary and the current study is The Holy Spirit.
Our Wednesday night Adult Bible class is taught by Jim Lokenbauer and the current study is on the A Study of Peter in the service of Jesus Christ.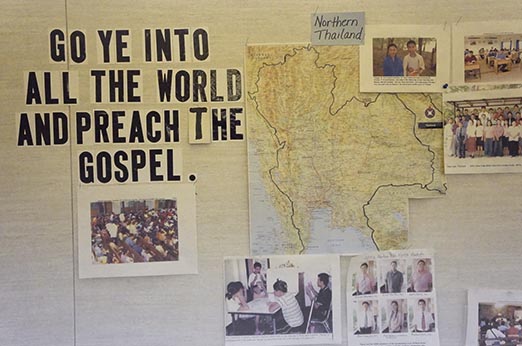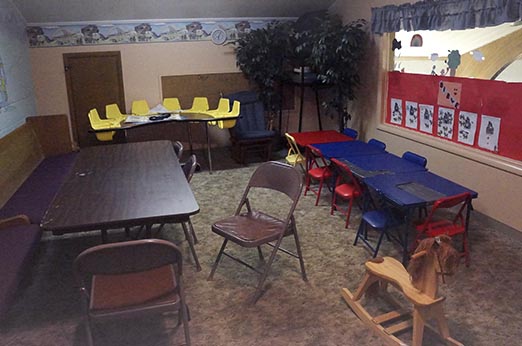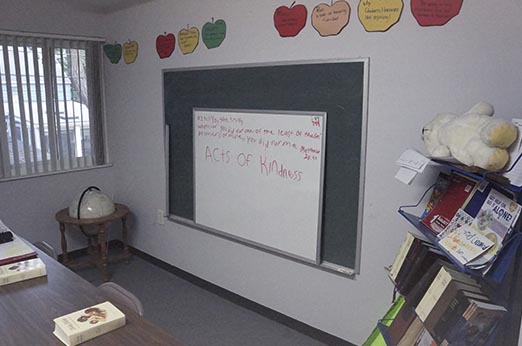 Childrens Bible Study
Our children's classes are taught by Tracy Raines and Ruth Lokenbauer. We have many different levels of study based on age and/or grade level. We have a focused curriculum for any age or grade. If you need any more information please call us at (216) 671-1759, or speak with Jim Lokenbauer.
Adult Bible Study Teachers
The adult Bible class teachers are: Kevin Cleary, our preacher (Sunday Morning Bible class), Jim Lokenbauer (Wednesday night Bible class), and Scott Reynolds. For more information on times or if you have any questions about this program, please email us at: wscoc@wschurchofchrist.org.
Current Bible Classes
Sunday Morning Class
Current Study: The Holy Spirit
Wednesday Night Class
Current Study: A Study of Peter
In preparation for the class:
Other Bible Studies
Beginning Your Walk
Ever wonder what you should learn first as a new Christian? Or wonder what every Christian should know? We don't have to guess, the Bible tells us what are the basic, elementary, and foundational topics we need to learn.
The Bible & Science
Here is a list of interesting links for origin studies
Bible Facts
Learning the books of the Bible can assist in your Bible study
Old Testament (39 Books)
Books of Law (5)
The Pentatauch
Genesis
Exodus
Leviticus
Numbers
Deuteronomy
History (12)
Joshua
Judges
Ruth
1 Samuel
2 Samuel
1 Kings
2 Kings
1 Chronicles
2 Chronicles
Ezra
Nehemiah
Esther

Wisdom/Poetry (5)
Job
Psalms
Proverbs
Ecclesiastes
Song of Solomon (Songs)
Major Prophets (5)
Isaiah
Jeremiah
Lamentations
Ezekiel
Daniel
Minor Prophets (12)
Hosea
Joel
Amos
Obadiah
Jonah
Micah
Nahum
Habakkuk
Zephaniah
Haggai
Zechariah
Malachi

New Testament (27 books)
The Gospels (4)
History (1)
The Letters of Paul (13)
Romans
1 Corinthians
1 Corinthians
Galatians
Ephesians
Philippians
Colossians
1 Thessalonians
2 Thessalonians
1 Timothy
2 Timothy
Titus
Philemon
Hebrews, James (2)
The Letters of Peter (2)
The Letters of John (3)
Jude (1)
Revelation (1)
The Bible gives a lot of information about the ages of the Patriarchs.
Deriving the times of Jacob takes a bit of skill