Services will be returning to the building on Sunday, June 7, 2020
West Side's Education Program
Our Director & Adult Bible Classes
With over 25 years of teaching experience, Jim Lokenbauer over-sees our education program. If you are looking for information on times, areas of study, or what age and levels of study we offer, Jim is the one to speak with.
Our Sunday morning Adult Bible class is taught by Kevin Cleary and the current study is The Holy Spirit.
Our Wednesday night Adult Bible class is taught by Jim Lokenbauer and the current study is on the The Elementary Teachings About Christ.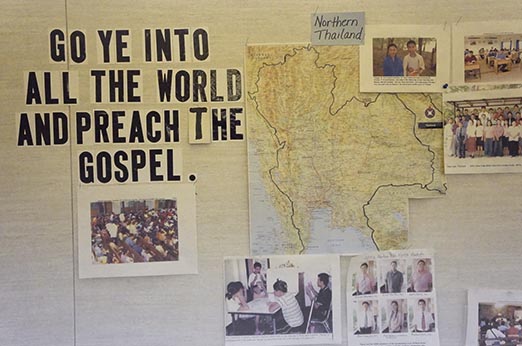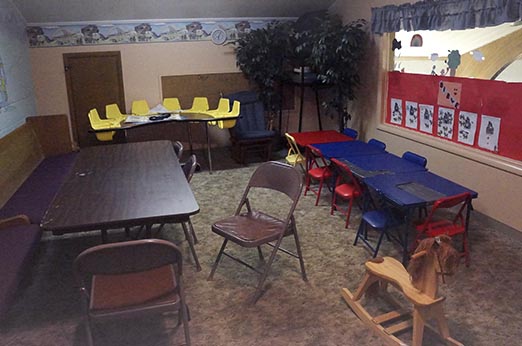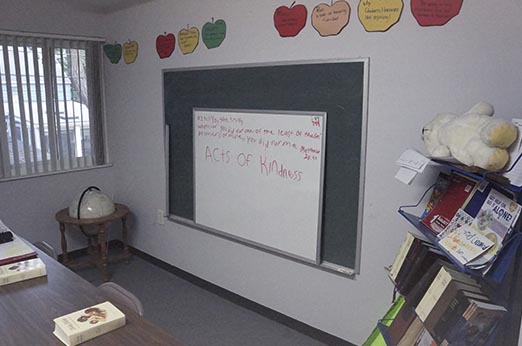 Childrens Bible Study
Our children's classes are taught by Tracy Raines and Ruth Lokenbauer. We have many different levels of study based on age and/or grade level. We have a focused curriculum for any age or grade. If you need any more information please call us at (216) 671-1759, or speak with Jim Lokenbauer.
Adult Bible Study Teachers
The adult Bible class teachers are: Kevin Cleary, our preacher (Sunday Morning Bible class), Jim Lokenbauer (Wednesday night Bible class), and Scott Reynolds. For more information on times or if you have any questions about this program, please email us at: wscoc@wschurchofchrist.org.